We are pleased to present you the "Fastback"* door handle.

It opens children's rooms doors on dreams.
On office, workshop, garage doors, it's a sympathetic guard for enthusiast's territory.

Quality good, it is available in various finishes, brushed metal, bright or mat chrome, polished brass, on rosette or on plate, and complying European standards.

Available in our webshop, from 15€ for a pair, it's the perfect gift for enthusiasts.

Let's venture to dream and yield to temptation...

Discover the complete range
*Fastback is a word to describe the streamlined line of some sport coupes.
The "Fastback" door handle is a DE CLERCQ's exclusive and patented model.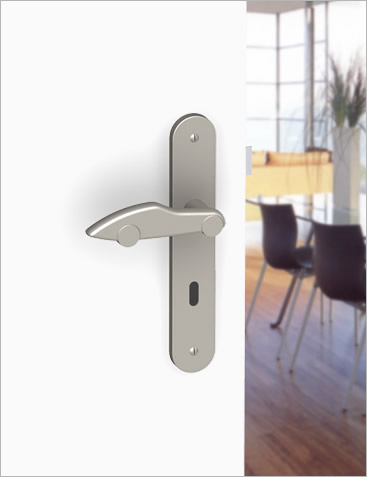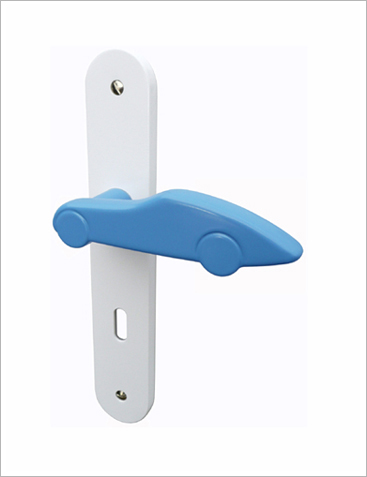 "Poignees de porte.com" is a DE CLERCQ Company web site.